AAA Inspection Details
Noteworthy by meeting the industry-leading standards of AAA inspections.
Presentation, Ingredients, Preparation, Menu
Attentiveness, Knowledge, Style, Timeliness, Refinement
Style, Materials, Tables, Seating, Ambience, Comfort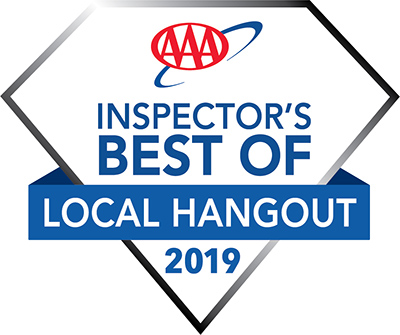 Besides the good food, I don't think I've ever seen such a delightful and friendly group of people! No wonder the local folks keep the place hopping.
AAA Inspector Notes
As many as four daily soups are on offer, along with specials and all kinds of hot or cold sandwiches and burgers making this a great spot to get lunch. Tasty fresh salads and a sweet something or two round out the menu. They are usually open from 10-2.
Price(s)
$12-$15, cash only
Location
596 Leon Ave V1Y 6J6
More Information
Quick Serve. Lunch served. Patio dining.