AAA Inspector Rating Details
(scale 1-5)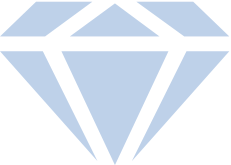 4.1
Overall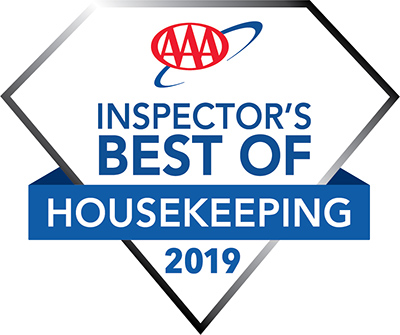 Top 25% of all hotels based on cleanliness and condition.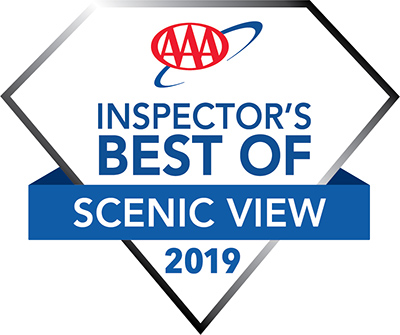 I find the views from inside just as great as the view of the hotel itself with its iconic five sails design and beautiful location on Coal Harbour!
AAA Inspector Notes
This waterfront landmark hotel connects to the convention center, cruise ship terminal, Skytrain and Flyover Canada. Members with advance reservations get complimentary room upgrades on availability. But even the entry level rooms have an upscale, sleek design with Birdseye Maple furniture. Large desks feature comfortable office chairs and a panel with all kinds of outlets to plug your gadgets in. You will always remember your stay here whenever you see a picture postcard or photo of downtown Vancouver, because it typically features this waterfront hotel and the cruise ship terminal. Guests will also enjoy its convenience to Gastown. Smoke free premises. 503 units, some two bedrooms and kitchens. 23 stories, interior corridors. Accessibility (Call).