AAA Inspector Rating Details
(scale 1-5)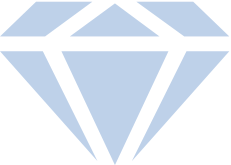 3.0
Overall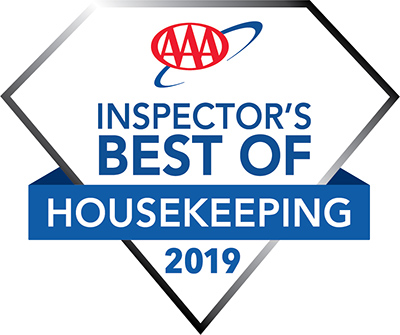 Top 25% of all hotels based on cleanliness and condition.
Enjoying the family-style gourmet breakfast or relaxing in the parlor surrounded by the gorgeous furnishings is a real treat for me!
AAA Inspector Notes
This 1906 Victorian home is located in the heart of the West End and has a mix of modern amenities and heritage charm. Furnishings and decor are quite exquisite throughout the public areas and rooms. Some of the cozy but upscale guest rooms are best suited for the single traveler but some are quite spacious. Smoke free premises. 8 units. 2 stories (no elevator), interior corridors.