AAA Inspector Rating Details
(scale 1-5)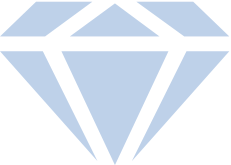 3.2
Overall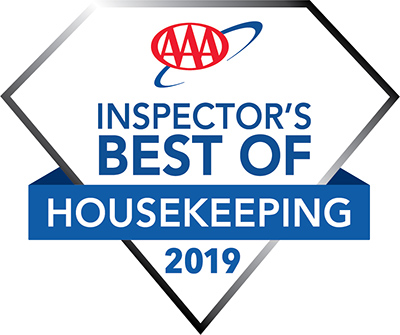 Top 25% of all hotels based on cleanliness and condition.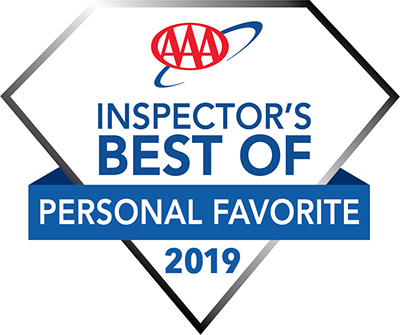 The charming downtown locale and the extras like robes, slippers, a makeup mirror and even a complimentary bag of popcorn make this my pick.
AAA Inspector Notes
A boutique-style hotel, this renovated 1904 building is adorned with antiques, original hardwood plank flooring and upscale touches. A few guest rooms include a balcony and fireplace. Smoke free premises. 43 units. 4 stories, interior corridors. Accessibility (Call).