AAA Inspector Rating Details
(scale 1-5)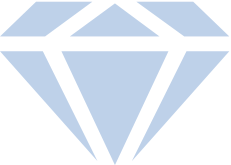 4.4
Overall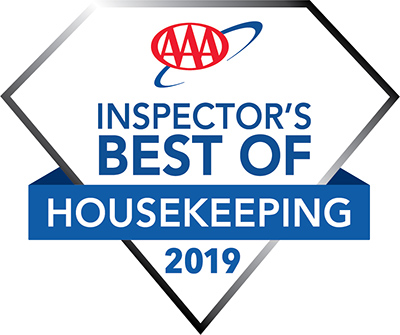 Top 25% of all hotels based on cleanliness and condition.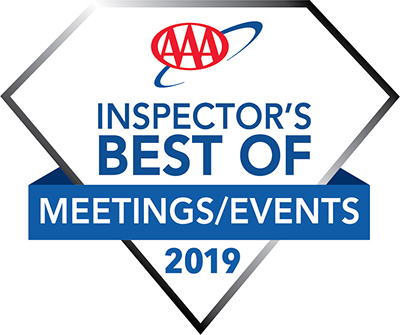 The banquet rooms are gorgeous! I think the ballroom's perfect for the dance scene in Beauty and the Beast!
AAA Inspector Notes
This historic hotel atop Nob Hill features an impressive lobby and selection of fine shops and restaurants. Not to be missed is The Tonga Room, a much-beloved spot for tiki drinks and live music. A nod to the current farm-to-table trend is the property's herb garden and bee farm. The herbs and honey are used in the restaurants. Smoke free premises. 606 units, some two and three bedrooms. 7-22 stories, interior corridors. Accessibility (Call).