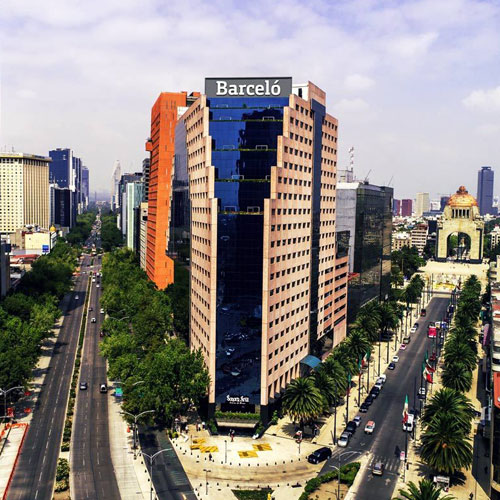 Puyallup Fair/Puyallup Fair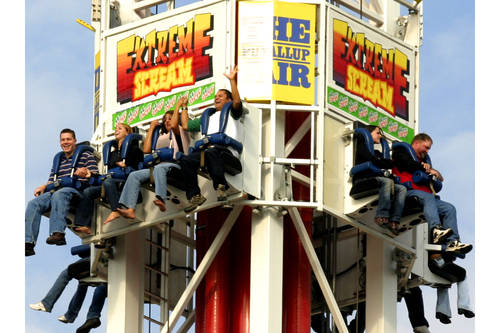 Puyallup Fair/Puyallup Fair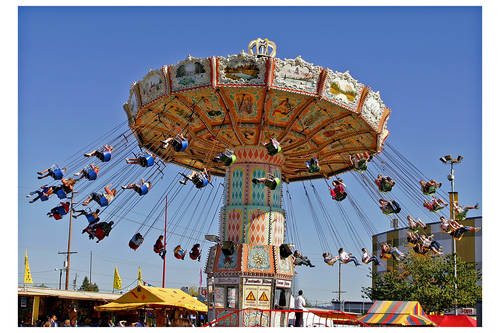 The Puyallup Fair/The Puyallup Fair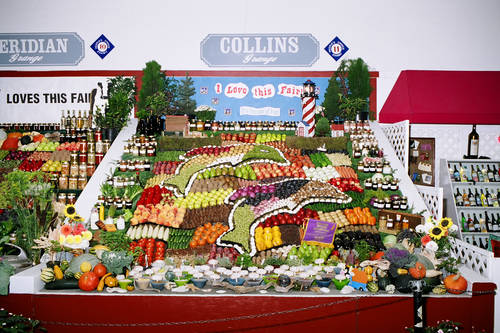 The Puyallup Fair/The Puyallup Fair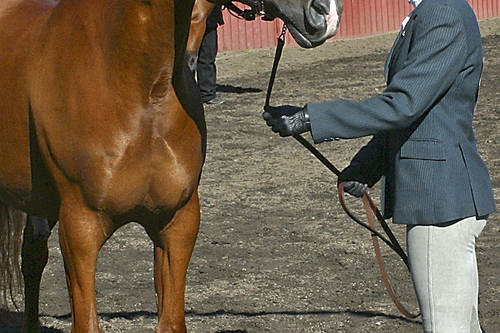 The Puyallup Fair/The Puyallup Fair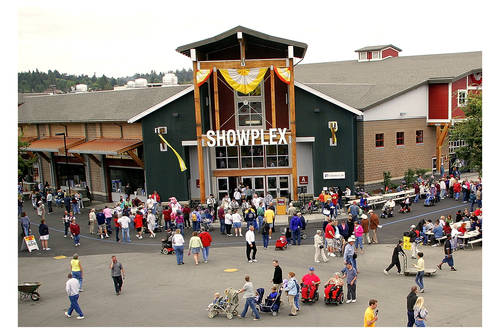 The Puyallup Fair/The Puyallup Fair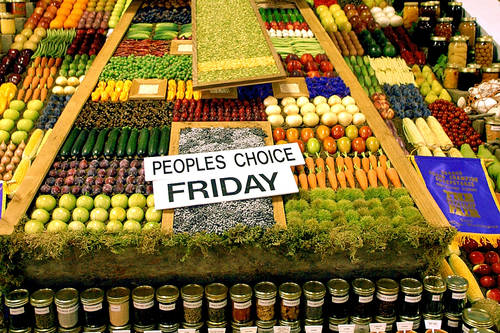 The Puyallup Fair/The Puyallup Fair
AAA Inspector Notes
Located in the heart of the financial district, this modern high-rise hotel is convenient to many popular attractions. The guest rooms feature a sleek look with extra amenities such as robes. The ample equipped exercise facility is suitable for a complete workout. After your workout be sure and check out the sauna and steam room or schedule a spa appointment. Not evaluated. Facilities, services, and décor characterize a mid-scale property.
Amenities & Services
Location
Paseo de La Reforma No. 1 06030.