AAA Inspector Rating Details
(scale 1-5)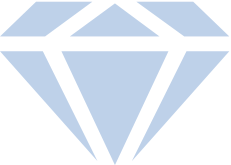 5.0
Overall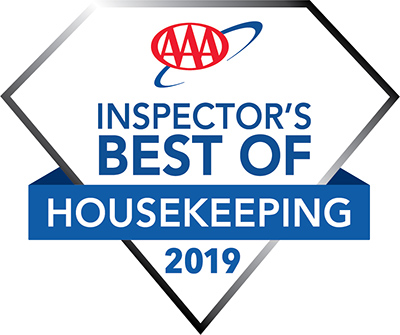 Top 25% of all hotels based on cleanliness and condition.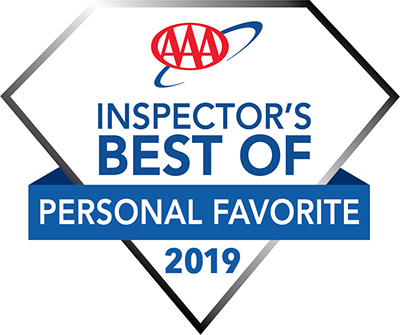 Staying here is pure relaxation for me with its beauty, attentive staff and so many things to keep the family busy.
AAA Inspector Notes
There's a playful ambience in the public areas of this stylized, luxurious resort where the fine service is relaxed and unpretentious. Rooms follow suit in design and have furnished balconies. All units are spacious with at least 440 square feet but one of the specialty suites is where you will really be able to spread out with up to 1,620 square feet. There are also a few gorgeous bungalows. An immense spa includes a Turkish hammam. If you are looking for a true oasis of tranquility, then retire to the adult pool. All of the on-site restaurants incorporate locally sourced ingredients for a true locavore dining experience. For your information, the name "Seafire" comes from the jaw-dropping bursts of color at sunset. Meets AAA guest room security requirements. Smoke free premises. 266 units, some two bedrooms, efficiencies and cottages. 10 stories, interior corridors.