AAA Inspector Rating Details
(scale 1-5)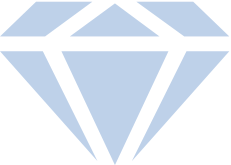 3.4
Overall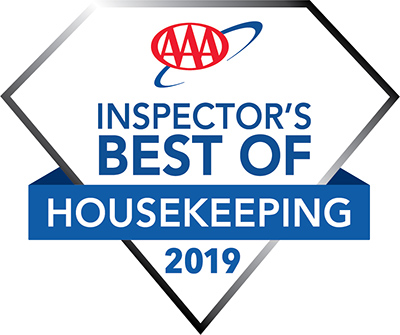 Top 25% of all hotels based on cleanliness and condition.
Large rooms, gas-lit fireplaces, and huge bathrooms this is the sort of quiet retreat where you just want to snuggle up and never leave your room.
AAA Inspector Notes
Nestled between the harbor and the beach in this quaint seaside town, Hotel Blue offers modern romantic rooms with gas-lit fireplaces and patios. The huge bathrooms have glowing blue sinks. Check out the views from the rooftop pool patio. Smoke free premises. 16 units. 3 stories, interior corridors.