AAA Inspection Details
Noteworthy by meeting the industry-leading standards of AAA inspections.
Presentation, Ingredients, Preparation, Menu
Attentiveness, Knowledge, Style, Timeliness, Refinement
Style, Materials, Tables, Seating, Ambience, Comfort
Restaurants have overall ratings in the top 20% for their Diamond Rating level, plus no member complaints in the past 12 months.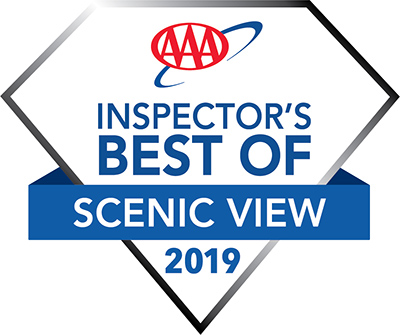 The views of marina activity and wildlife are lovely! I particularly enjoy sitting in the screened-in patio, which can be enjoyed rain or shine.
AAA Inspector Notes
Dine on fresh grouper, Gulf shrimp or snapper at this lovely waterfront option. The menu also includes rich pasta dishes and prime cuts of steak, as well as memorable homemade desserts. If you're in town for the weekend, consider their popular Sunday brunch (but call ahead for a reservation!). Lunch is limited to soup, salads and sandwiches if you're just looking for a quick bite.
Location
14301 Port Comfort Rd 33908
More Information
Casual Dining. Lunch and dinner served. Full bar, patio dining, Sunday brunch, happy hour. Entertainment. Accessibility (Call).