AAA Inspection Details
Noteworthy by meeting the industry-leading standards of AAA inspections.
Presentation, Ingredients, Preparation, Menu
Attentiveness, Knowledge, Style, Timeliness, Refinement
Style, Materials, Tables, Seating, Ambience, Comfort
Restaurants have overall ratings in the top 20% for their Diamond Rating level, plus no member complaints in the past 12 months.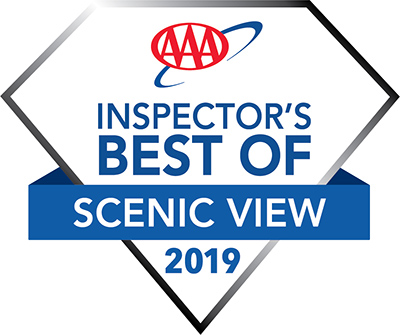 The views of the water are unmatched and create the perfect atmosphere for a delicious meal!
AAA Inspector Notes
Adjacent to a small marina, this restaurant's primary dining space is outdoors overlooking Sarasota Bay. Popular entrées include locally caught Florida grouper or snapper, flaky fried lobster bites and meaty crab cakes. Most of the seafood options can be enjoyed as a traditional entree or served atop linguine with your choice of sauce! The friendly staff are happy to help with menu selection.
Location
412 Gulf of Mexico Dr 34228
More Information
Casual Dining. Lunch and dinner served. Full bar, patio dining, happy hour.