AAA Inspector Rating Details
(scale 1-5)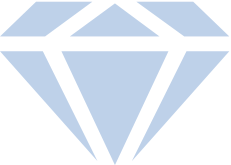 3.1
Overall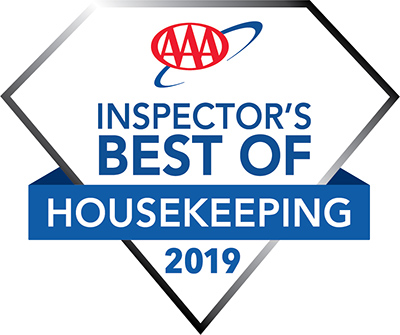 Top 25% of all hotels based on cleanliness and condition.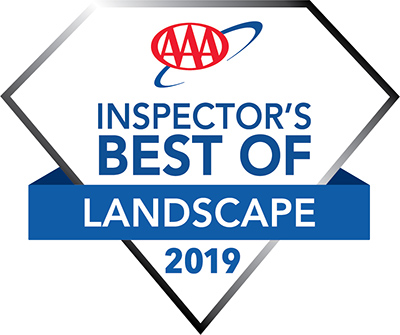 Walking around the beautifully landscaped lagoon makes it easy to let the worries of the day go and relax.
AAA Inspector Notes
The hotel offers contemporary rooms with red accent colors and comfortable bedding. During your stay, take time to enjoy the beautiful grounds, the inviting pools and the well-equipped fitness center. The buildings are spread across over 45 acres of beautiful landscaping. Smoke free premises. 613 units. 2 stories (no elevator), interior/exterior corridors. Accessibility (Call).