AAA Inspector Rating Details
(scale 1-5)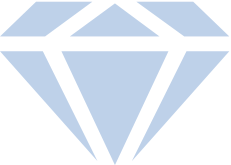 4.2
Overall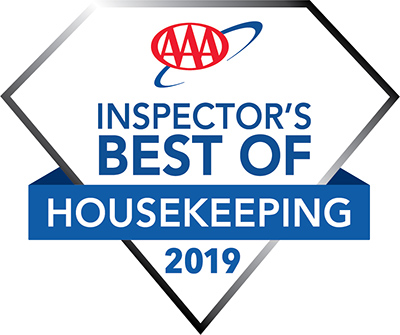 Top 25% of all hotels based on cleanliness and condition.
I couldn't be more pleased with the hotel's location. I can walk to restaurants, shops and nightlife. My car never moves from valet!
AAA Inspector Notes
This hotel is all about location; it's across the street from the shops and restaurants of CityPlace, attached to the county's convention center and just a few blocks from the city's downtown area. Guests will appreciate the plethora of amenities that are available at the upscale hotel; and the beach is only a five-minute drive away. The lobby, which overlooks the exciting pool area, is a great place to gather, with multiple seating areas, eclectic art pieces, floor-to-ceiling windows and fresh foliage. The spacious pool deck features cabanas, shaded nooks, a large hot tub and a bar as well as lots of fun. There is even a popular pool party featured every Saturday. Guest rooms feature plush bed linens, large TVs, marble accents and scenic views. Be sure to get a workout in at the state-of-the-art fitness center, or partake in a yoga and boot camp class. Smoke free premises. 400 units. 12 stories, interior corridors. Accessibility (Call).