AAA Inspector Rating Details
(scale 1-5)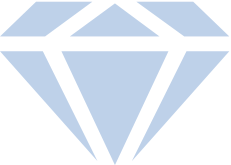 3.2
Overall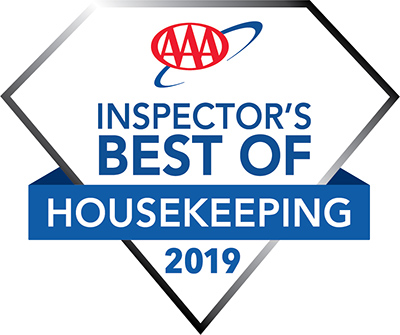 Top 25% of all hotels based on cleanliness and condition.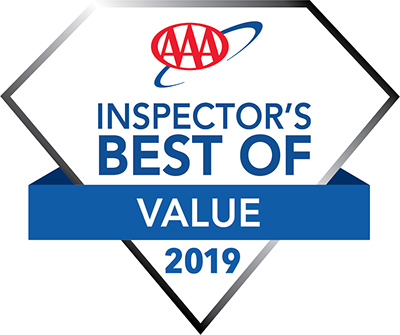 I think these newly renovated accommodations are the best choice for travelers who want value and style!
AAA Inspector Notes
Located just off the main road and within easy walking distance of several businesses, this renovated hotel offers modern decor with comfortable furnishings. The expanded fitness center, large lobby and small market make this hotel popular with all kinds of travelers. Guest rooms have large work spaces and additional outlets. Smoke free premises. 84 units. 4 stories, interior corridors. Accessibility (Call).