AAA Inspection Details
Trendy food skillfully presented in a remarkable setting.
Presentation, Ingredients, Preparation, Menu
Attentiveness, Knowledge, Style, Timeliness, Refinement
Style, Materials, Tables, Seating, Ambience, Comfort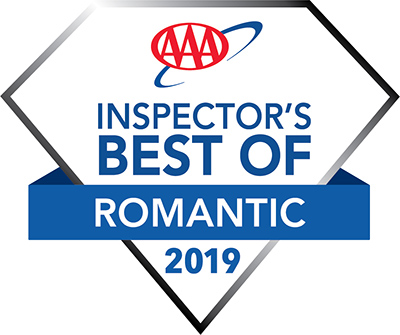 A great date night option!
AAA Inspector Notes
As the name indicates, this restaurant brings to mind the rustic charm of an upscale ski lodge. Try any one of the mouthwatering steak offerings, and you won't be disappointed. This a great option for date night, business dinners or to celebrate a special occasion.
Reservation
Reservations suggested.
Location
2942 Shallowford Rd 30066
More Information
Fine Dining. Dinner served. Full bar, early bird specials.