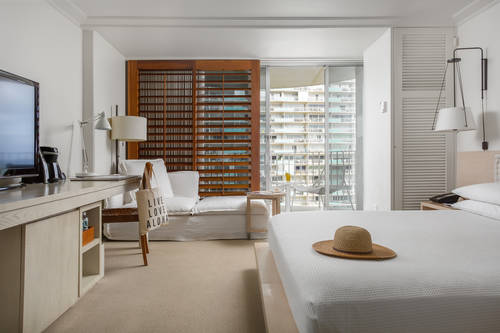 Courtesy of The Modern Honolulu by Diamond Resorts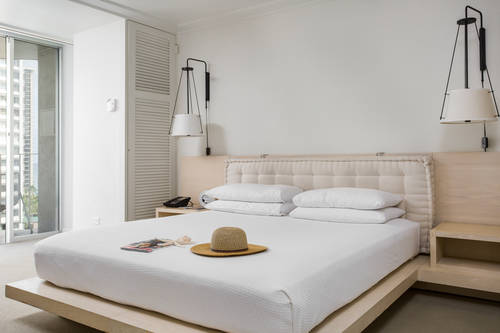 Courtesy of The Modern Honolulu by Diamond Resorts
Courtesy of The Modern Honolulu by Diamond Resorts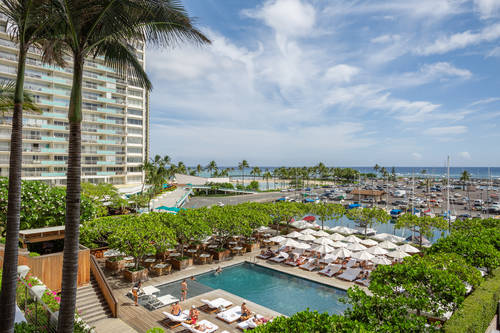 Courtesy of The Modern Honolulu by Diamond Resorts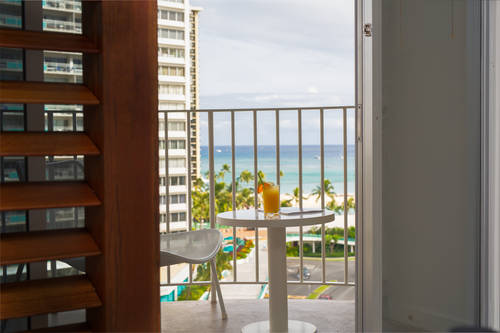 Courtesy of The Modern Honolulu by Diamond Resorts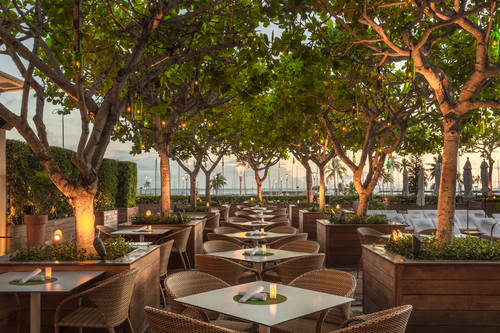 Courtesy of The Modern Honolulu by Diamond Resorts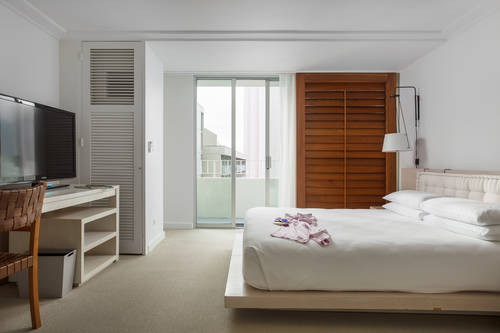 Courtesy of The Modern Honolulu by Diamond Resorts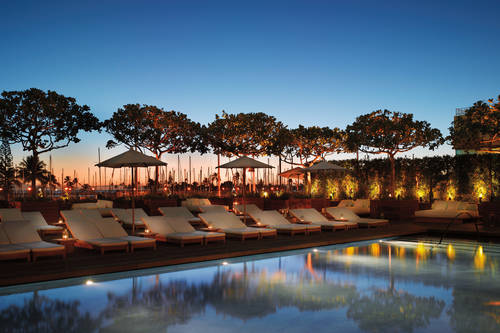 AAA Inspector Notes
This beautiful, casual-chic property boasts amenities and service that will leave a lasting impression. Everything in the hotel is custom designed. Many guest rooms have a private terrace. There's a must-see wall sculpture behind the front desk made up of broken, autographed surf boards from past Triple Crown events. Wonderful views of the marina and ocean also can be enjoyed from many rooms. Not evaluated. Facilities, services, and décor characterize an upscale property.
Amenities & Services
Type
Contemporary Resort Hotel
Location
1775 Ala Moana Blvd 96815.