AAA Inspector Rating Details
(scale 1-5)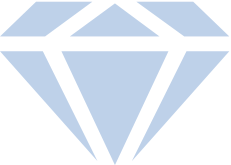 3.8
Overall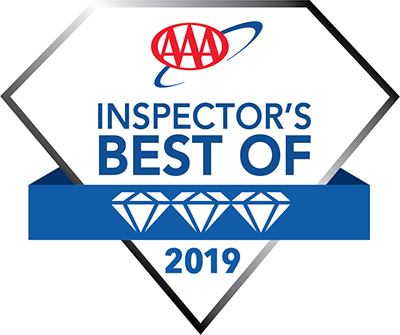 Top 20% at this Diamond Rating level, plus no recent member complaints. Our top rating for cleanliness and condition, too.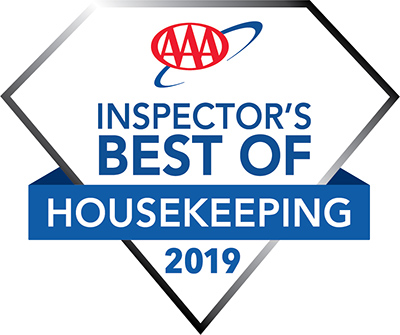 Top 25% of all hotels based on cleanliness and condition.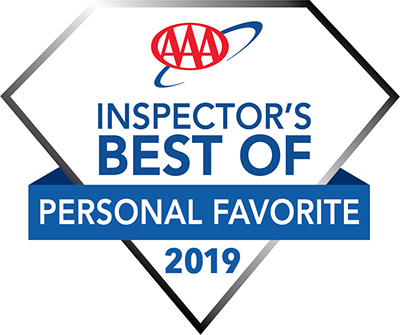 The peaceful serenity of the grounds at this remote location makes me want to relax and forget. To truly unplug and get away from it all, this is it!
AAA Inspector Notes
This is a great base camp for discovering the southern end of the island. The owners consider themselves stewards of the land and are a wealth of historic, cultural and tourism knowledge. This newer home was built in a Georgian foursquare style and finished with comfortable furnishings. All guest rooms come with a lanai. The wraparound veranda is a favorite spot in the evenings and early mornings where nothing but peace surrounds the home. The 1,700 foot elevation of the property makes for perfect temperatures and a cool breeze. Chocolate covered macadamia nuts await your arrival. Smoke free premises. 4 units. 3 stories (no elevator), interior corridors. Bath: shower only.