AAA Inspection Details
Trendy food skillfully presented in a remarkable setting.
Presentation, Ingredients, Preparation, Menu
Attentiveness, Knowledge, Style, Timeliness, Refinement
Style, Materials, Tables, Seating, Ambience, Comfort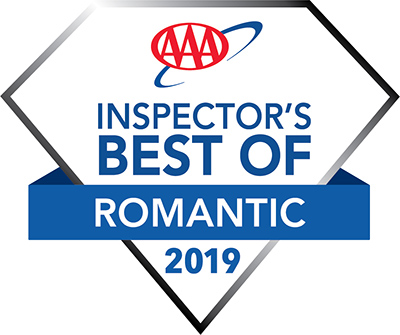 With my wife's love of seafood and my desire to impress, this refined restaurant with linen-covered tables and great food is perfect for date night.
AAA Inspector Notes
This refined dining room exudes an aura of sophistication while the cordial staff sets guests at ease. Lovely floor-to-ceiling windows around the room's perimeter provides you a glimpse of the bustling downtown. The restaurant's name is indicative of the menu offering 35 seafood varieties obtained from around the world. Pan-roasted Chilean sea bass is the signature dish served with shiitake mushrooms. Prime steak, pasta and some Asian-inspired dishes are among other choices.
Reservation
Reservations suggested.
Location
35 S Washington St 60540. Station: Naperville
Parking
on-site and valet.
More Information
Fine Dining. Lunch and dinner served. Full bar. Accessibility (Call).