AAA Inspector Rating Details
(scale 1-5)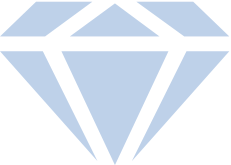 3.2
Overall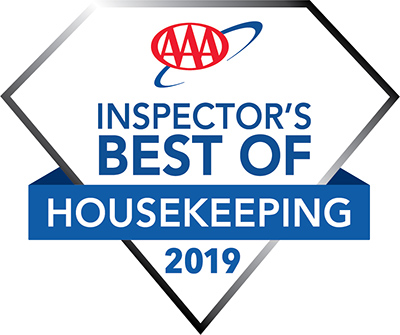 Top 25% of all hotels based on cleanliness and condition.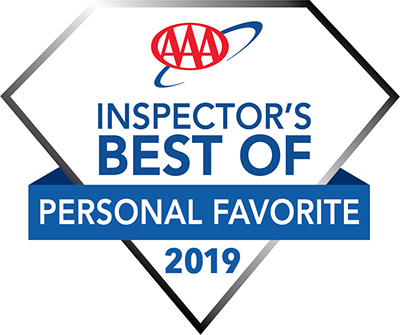 I adore the colorful hues sported at this property. After a long day I enjoy a relaxing night in front of the TV browsing through 100s of channels.
AAA Inspector Notes
This contemporary property provides spacious and modern suites with room to spread out. An expanded breakfast area offers a comprehensive hot breakfast buffet with plenty of seating. Smoke free premises. 62 units. 3 stories, interior corridors. Accessibility (Call).