AAA Inspection Details
Noteworthy by meeting the industry-leading standards of AAA inspections.
Presentation, Ingredients, Preparation, Menu
Attentiveness, Knowledge, Style, Timeliness, Refinement
Style, Materials, Tables, Seating, Ambience, Comfort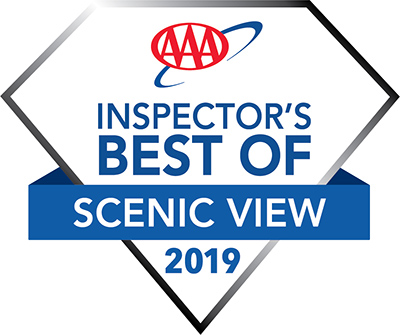 This is my favorite spot to enjoy an ice cold beverage while sitting on the waterfront patio out back, sometimes you can even catch live music!
AAA Inspector Notes
This eatery, nestled on a canal has a large outdoor patio and offers live music. Menu favorites include the Baja tacos, Cuban sandwich and the smoked bone-in pork chop. There is a good selection of local beers to enjoy.
Location
832 E Westfield Blvd 46220
More Information
Casual Dining. Lunch and dinner served. Full bar, patio dining, Sunday brunch. Pet friendly (call for restrictions/fees.).