AAA Inspector Rating Details
(scale 1-5)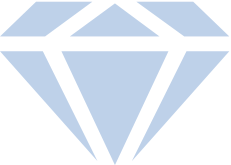 3.2
Overall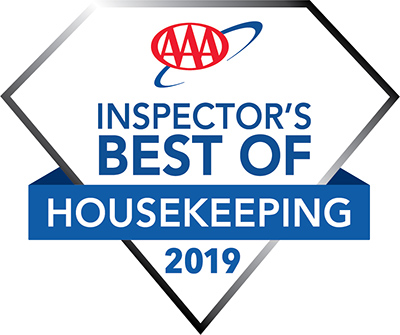 Top 25% of all hotels based on cleanliness and condition.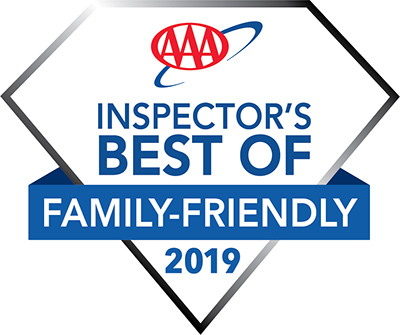 I think this one is great for families with plenty of lobby seating and even a small selection of board games to borrow. Let those tournaments begin!
AAA Inspector Notes
Located amid several shops and restaurants, this hotel has many upscale features. Rooms offer large flat-panel TVs, plenty of space and granite counters in the bathrooms. The free hot foods and cocktails in the evenings bring guests down to the lobby for a little socializing. Smoke free premises. 180 units, some two bedrooms. 7 stories, interior corridors. Accessibility (Call).