AAA Inspector Rating Details
(scale 1-5)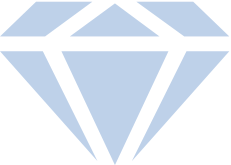 3.3
Overall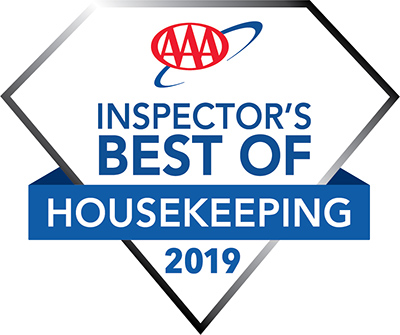 Top 25% of all hotels based on cleanliness and condition.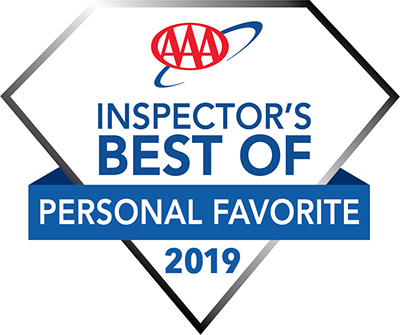 I like everything about this hotel from the rough reclaimed barn siding in the breakfast area to the warm décor in the spacious guest rooms.
AAA Inspector Notes
Steamboats, Louisville Sluggers and the Kentucky Derby are depicted in the expansive lobby's murals. Spacious rooms are appointed with earth tone décor, large desks and local photographic art. The hotel offers a complimentary dinner each evening from 5:30 to 7 p.m. (alcoholic drinks are available for a nominal charge). Guests will also enjoy shopping at the retail center next door. Smoke free premises. 137 units. 5 stories, interior corridors. Accessibility (Call).