AAA Inspector Rating Details
(scale 1-5)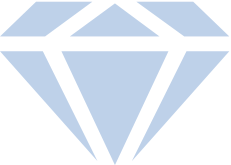 3.3
Overall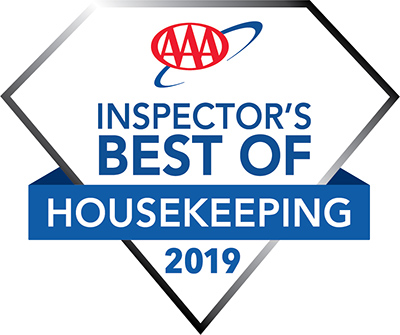 Top 25% of all hotels based on cleanliness and condition.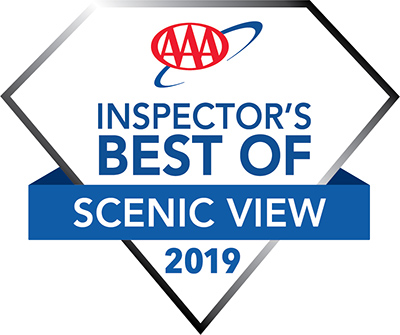 I always appreciate this hotel's view of the broad expanse of the Ohio River and the tree-lined opposite shore in Indiana.
AAA Inspector Notes
The hotel is located next to the convention center and has a splendid view of the Ohio River. Spacious rooms are furnished with dark hardwood furniture. Beds are equipped with reading lights. Ask for one of the corner suites; bedrooms have floor-to-ceiling windows with views of the river or the downtown area. The patio, equipped with a fire pit, is a fine place to hold a conversation on a summer evening. Many of the riverfront rooms have balconies. Smoke free premises. 123 units. 5 stories, interior corridors. Accessibility (Call).