AAA Inspector Rating Details
(scale 1-5)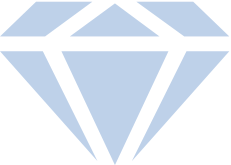 3.7
Overall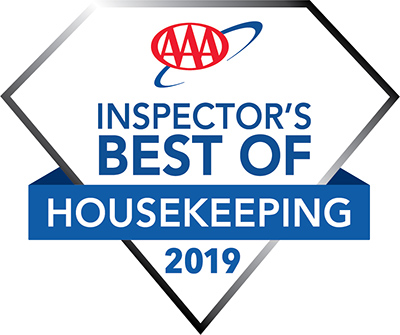 Top 25% of all hotels based on cleanliness and condition.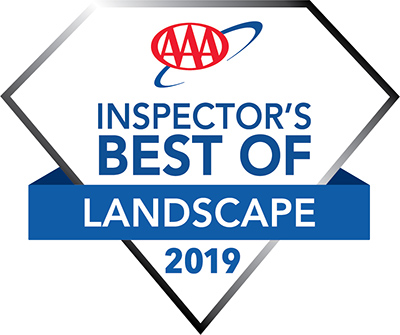 The open air central courtyard, spouting fountain, tropical foliage and wrought iron bistro tables transports me to a by-gone era of the old south.
AAA Inspector Notes
All room types have luxurious décor accentuated by marble tile floors. Adding to the property's appeal is a French Quarter-style, open-air central courtyard, lush with plants and a flowing fountain. Smoke free premises. 102 units. 5 stories, interior/exterior corridors. Bath: shower only. Accessibility (Call).