AAA Inspector Rating Details
(scale 1-5)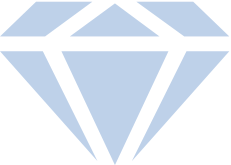 3.5
Overall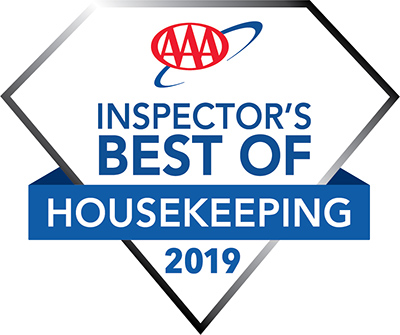 Top 25% of all hotels based on cleanliness and condition.
I love the rooms at the Edge that have floor to ceiling windows, private decks, and often hot tubs overlooking the bay sunsets.
AAA Inspector Notes
This unique, small bayside hotel is the perfect romantic getaway from the hustle of Ocean City and is a short footbridge walk from famed Fager's Island. Enjoy spectacular bay views from all rooms. The Lighthouse Club, a replica of a Chesapeake Bay lighthouse home, has 23 luxuriously appointed guest rooms, including eight light-keeper suites with a gas fireplace, sitting area and a two-person hot tub. All units in this class boast custom furniture, marble bathrooms and excellent quality amenities, as well as hot tubs. The Edge houses 12 luxurious guest rooms, each individually decorated with internationally inspired pieces and furnishings from around the world. All of these units include a fireplace, two-person hot and high-quality bedding. Smoke free premises. 35 units, some two bedrooms. 3-4 stories (no elevator), interior corridors. Accessibility (Call).