AAA Inspector Rating Details
(scale 1-5)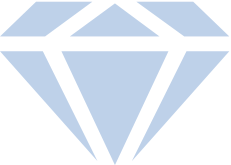 4.4
Overall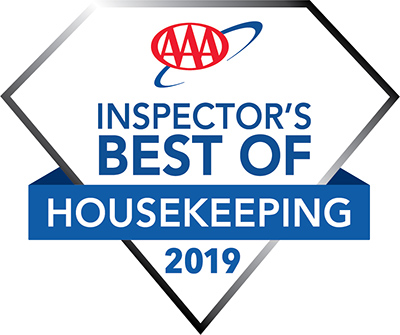 Top 25% of all hotels based on cleanliness and condition.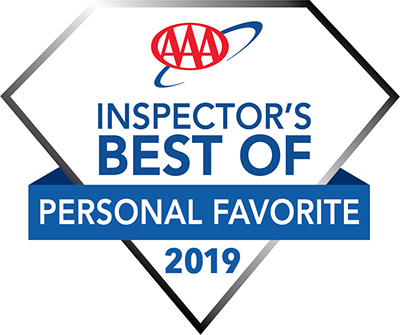 I selected this hotel as an inspector favorite for the perfect mix of history & modernity because of the gilt millwork & mosaic tilework.
AAA Inspector Notes
Guests are often welcomed by Carly, the canine greeter. This historic 1912 hotel has the perfect mix of modernity with original details and luxury appeal. This hotel features an elegant Old-World tone amid the charm of Boston's Back Bay. Smoke free premises. 383 units. 6 stories, interior corridors. Accessibility (Call).