AAA Inspector Rating Details
(scale 1-5)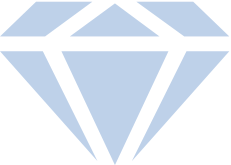 3.0
Overall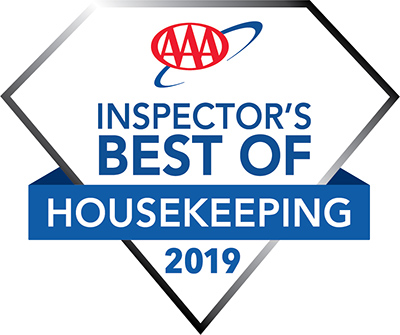 Top 25% of all hotels based on cleanliness and condition.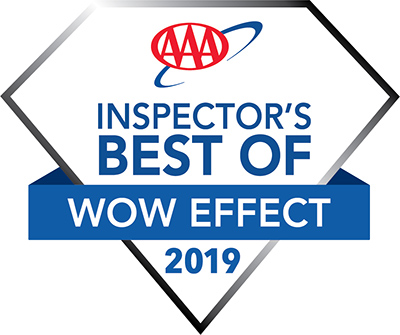 Reputedly the oldest operating inn in the USA, therefore it's a unique experience for most like me who find life during Colonial times interesting.
AAA Inspector Notes
You know you're in for a special treat as you drive up the tree-lined country road leading to this inn, which has been in operation since 1716. Much of the property's 110 acres is devoted to gardens, from which most of the inn's produce is grown. The inn's original kitchen is preserved and now serves as a dining room, one of many available. On the second floor, a guests-only sitting room provides an inviting spot to relax and visit with fellow guests. Rooms vary in size and, of the 10 units, two (room numbers 9 and 10) are original to the inn. For the history buffs, a self-guided walking tour of the complex is available. Smoke free premises. 10 units. 2 stories, interior corridors.