AAA Inspector Rating Details
(scale 1-5)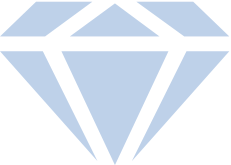 4.2
Overall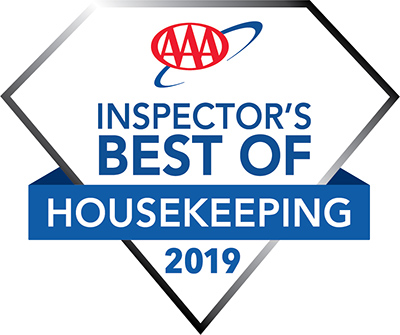 Top 25% of all hotels based on cleanliness and condition.
Looking to enjoy a romantic night out, The Ivy is the place. Luxurious guest rooms and suites, a delightful restaurant, a spa and an attentive staff.
AAA Inspector Notes
Luxury, comfort and service are the standard at this 19th-century mansion in the heart of Mount Vernon. Guest rooms and suites are individually decorated; all have fireplaces and lavish bathrooms. The rate includes gratuities, valet parking, full breakfast, afternoon tea, cocktails and an evening housekeeping service. Pets up to 30 lbs. are allowed. This is a Relais & Chateaux affiliated hotel. Smoke free premises. 18 units. 4 stories, interior corridors. Accessibility (Call).