AAA Inspector Rating Details
(scale 1-5)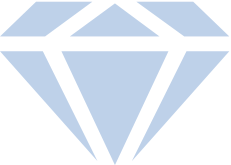 3.4
Overall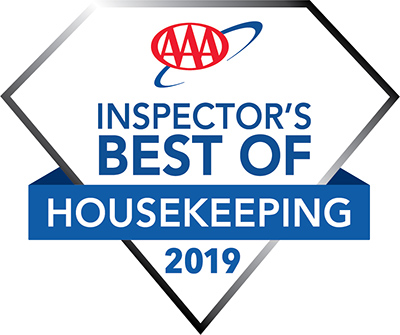 Top 25% of all hotels based on cleanliness and condition.
The convenience of this stylish boutique property is fantastic! I can walk to my favorite restaurants and shops that are just steps from the hotel.
AAA Inspector Notes
Renovated in 2016, guest rooms have university-inspired artwork, triple-sheet bedding and pod-style coffeemakers. Rooms on higher floors have great views of downtown and the surrounding area. Smoke free premises. 204 units. 144 stories, interior corridors.