AAA Inspector Rating Details
(scale 1-5)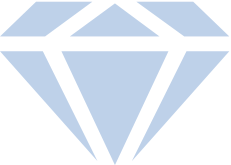 1.4
Overall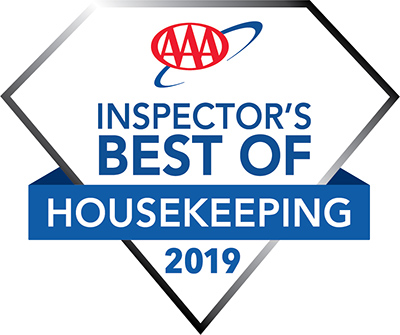 Top 25% of all hotels based on cleanliness and condition.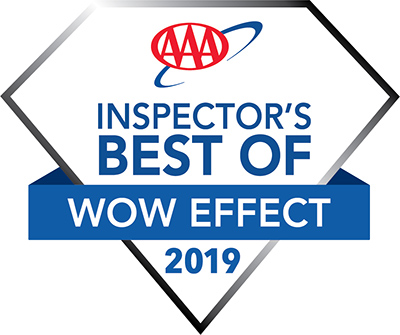 The friendly and laid-back feel at this quaint mom-and-pop retreat brings back fond memories of heading north to the cabin when I was a child.
AAA Inspector Notes
Set back off the road in a serene, wooded area, this property features tidy units, many of which have a fireplace and outdoor grill. A heated garage is available for snowmobiles and ski waxing. The rental houses do not have internet service. Smoke free premises. 16 units, some houses and cottages. 1 story, exterior corridors. Accessibility (Call).