AAA Inspection Details
Trendy food skillfully presented in a remarkable setting.
Presentation, Ingredients, Preparation, Menu
Attentiveness, Knowledge, Style, Timeliness, Refinement
Style, Materials, Tables, Seating, Ambience, Comfort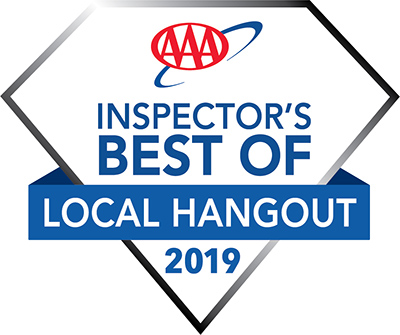 There's a sense of community here, with staff and guests greeting each other by name, engaging in familiar conversation, and maybe even hugging!
AAA Inspector Notes
The food is impressive and the service attentive at this intimate neighborhood spot. The accomplished owner-chef uses fresh seasonal ingredients in creative recipes. Presentations are eye-catching, and the dishes taste as great as they look. The four-course prix fixe portions are sized just right to enjoy multiple courses.
Reservation
Reservations suggested.
Location
631 Snelling Ave S 55116
More Information
Fine Dining. Dinner served. Full bar, patio dining.