AAA Inspection Details
Trendy food skillfully presented in a remarkable setting.
Presentation, Ingredients, Preparation, Menu
Attentiveness, Knowledge, Style, Timeliness, Refinement
Style, Materials, Tables, Seating, Ambience, Comfort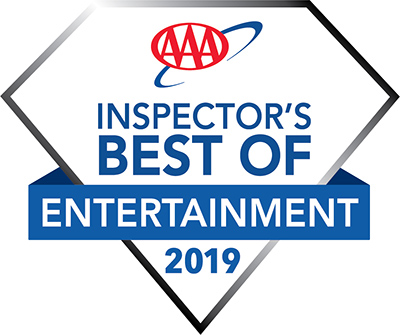 I love spending weekend evenings here having a cocktail, listening to the talented musicians play, and trying a few new dishes all at the same time.
AAA Inspector Notes
This restaurant delivers the ingredients for a perfect evening on the town: live music, shareable dishes and an impressive bar. With a menu that changes frequently to take advantage of the best and freshest ingredients available, you can expect to find tasty and imaginative delicacies. Make sure and indulge in one (or two) of the pastry chef's offerings; they are worth every calorie.
Reservation
Reservations suggested.
Location
1830 Walnut St 64108
More Information
Casual Dining. Dinner served. Full bar. Entertainment. Accessibility (Call).