AAA Inspector Rating Details
(scale 1-5)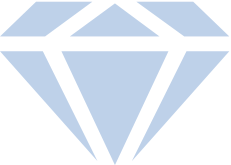 4.0
Overall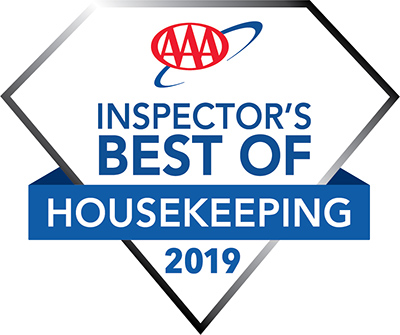 Top 25% of all hotels based on cleanliness and condition.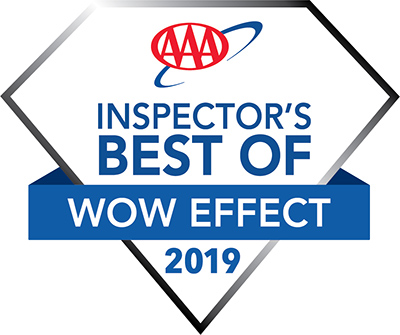 The fun space theme at this hotel makes me feel like a kid again with the robots, rocketships, and giant moon on the roof.
AAA Inspector Notes
This intimate and attractive hotel, located in the heart of a funky shopping and dining district, features a lunar theme that starts in the lobby with upscale artwork and space-themed collectibles. Subdued blue lighting in the halls gives way to light, airy guest rooms with posh bedding. The rooftop lounge, open year-round, is a popular spot for cocktails. Smoke free premises. 125 units. 8 stories, interior corridors. Accessibility (Call).