AAA Inspection Details
Trendy food skillfully presented in a remarkable setting.
Presentation, Ingredients, Preparation, Menu
Attentiveness, Knowledge, Style, Timeliness, Refinement
Style, Materials, Tables, Seating, Ambience, Comfort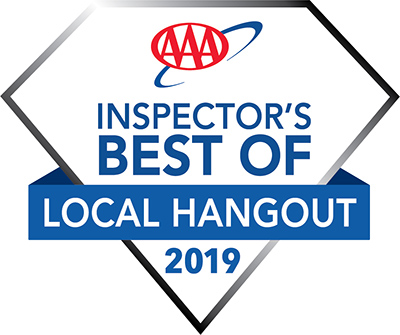 Whenever I'm in the mood for gourmet cuisine with a local feel, I head to this restaurant for the bao sliders and imperial rolls.
AAA Inspector Notes
This small, sleek eatery offers Vietnamese-influenced, creative meals. I love every dish, especially the incredible pork sausage bao sliders and the "Vietnamese Imperial Rolls."
Reservation
Reservations suggested.
Location
8680 W Warm Springs Rd 89178
More Information
Casual Dining. Dinner served. Full bar, happy hour.