AAA Inspection Details
Trendy food skillfully presented in a remarkable setting.
Presentation, Ingredients, Preparation, Menu
Attentiveness, Knowledge, Style, Timeliness, Refinement
Style, Materials, Tables, Seating, Ambience, Comfort
Restaurants have overall ratings in the top 20% for their Diamond Rating level, plus no member complaints in the past 12 months.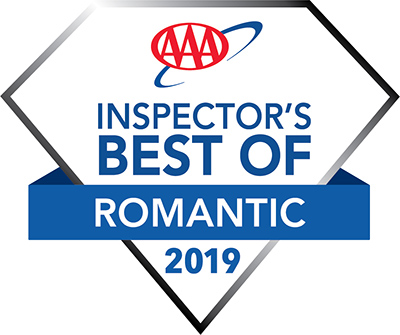 The soft lighting and extensive wine display along with the special anniversary dessert are very romantic in my opinion.
AAA Inspector Notes
With a chef straight from Italy, palates are tantalized by the authentic preparation of pasta, hand-made gnocchi, several veal offerings and skillfully prepared seafood and risotto dishes. The vast majority of the menu is made from scratch in house and ranges from homemade Italian sausage to gelato and to-die-for tiramisu.
Reservation
Reservations suggested.
Location
345 N Virginia St 89501
Parking
on-site and valet.
More Information
Fine Dining. Dinner served. Full bar.