AAA Inspector Rating Details
(scale 1-5)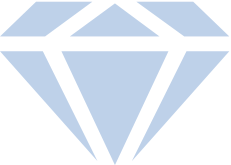 3.4
Overall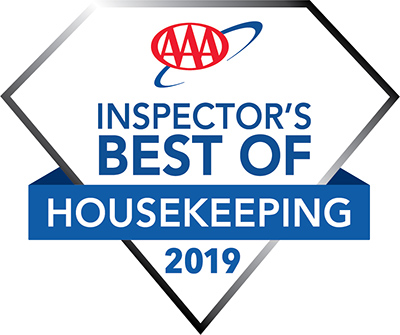 Top 25% of all hotels based on cleanliness and condition.
This place offers many mood-enhancing amenities and services but the "leave your kids at home" policy really kicks the romantic mood up a notch.
AAA Inspector Notes
Converted to an inn in 1929, this property originated as a farmhouse in 1789. Set on attractively landscaped grounds, the property offers historic guest rooms and beautifully designed cottages. During the months of April and November the inn is usually closed for approximately 2 weeks. Please contact the resort directly for updated open and close dates during these months. Charging stations are available on property for anyone with an electric car. Smoke free premises. 15 units, some cottages. 1-2 stories (no elevator), interior/exterior corridors.