AAA Inspector Rating Details
(scale 1-5)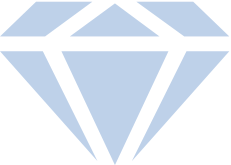 3.4
Overall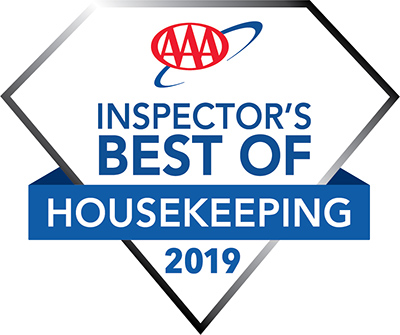 Top 25% of all hotels based on cleanliness and condition.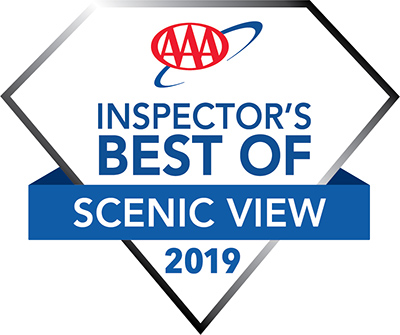 The industrial location is ho-hum, but wow the 360 degree view from the top floor restaurant is a stunner!
AAA Inspector Notes
Located just off the interstate, this retro 1970s era, cylindrically shaped hotel has been transformed, updated with contemporary style and modern amenities. A panoramic restaurant sits at the top. Rooms are well-appointed and comfortable. The fitness facilities are a cut above most in the area. Smoke free premises. 148 units. 12 stories, interior corridors. Accessibility (Call).