AAA Inspector Rating Details
(scale 1-5)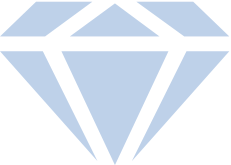 3.4
Overall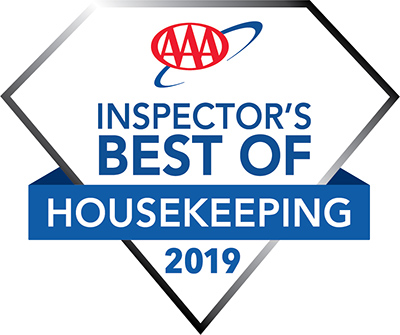 Top 25% of all hotels based on cleanliness and condition.
There's plenty of space for your guests to relax in the rooms while the hotel is adept at setting the luxurious beachfront wedding of your dreams!
AAA Inspector Notes
With a balcony or patio in every guest room, you'll have no trouble enjoying the fresh ocean breezes coming from the hotel's private beach. The plush triple sheeted beds are a welcome luxury. In addition to a communal fire pit and complimentary chairs and towels, the hotel offers food and beverage service to the pool or private beach. Smoke free premises. 102 efficiencies. 5 stories, interior corridors. Accessibility (Call).