AAA Inspector Rating Details
(scale 1-5)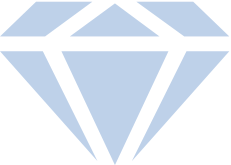 3.6
Overall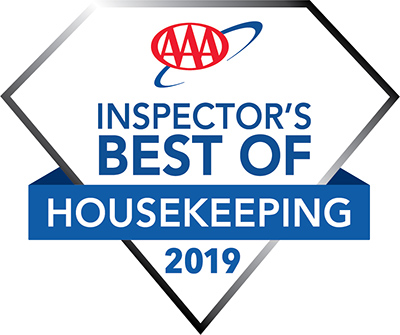 Top 25% of all hotels based on cleanliness and condition.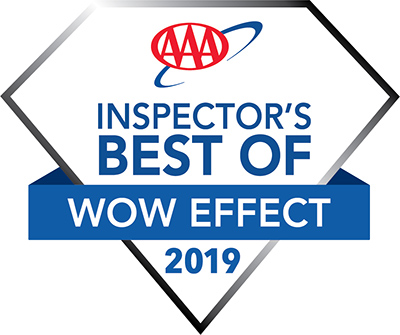 Yes the rooms are as small as can be, but that is why it's called a micro hotel. But the public spaces cleverly shine and that is reason to stay here.
AAA Inspector Notes
The micro hotel takes another conceptual step forward with this clever and engaging property on SoHo's far West Side. Super snug rooms are oh-so tiny, but stellar public lounges and activities excite. With more than a passing nod to Scandinavian design, the dark wood interiors, cool minimalism and conceptual bathrooms integrated into the guest rooms would not be out of place on an ultra-compact Nordic luxury liner. Ask for a room with a patio for slightly more space. Smoke free premises. 325 units. 10 stories, interior corridors. Bath: shower only. Accessibility (Call).