AAA Inspector Rating Details
(scale 1-5)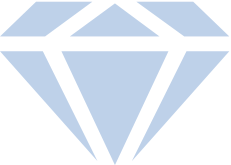 4.1
Overall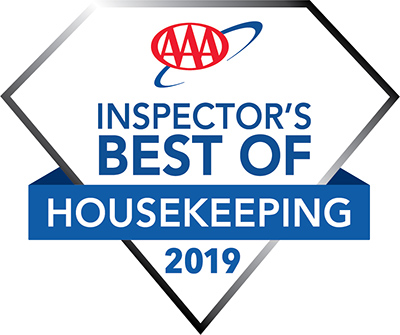 Top 25% of all hotels based on cleanliness and condition.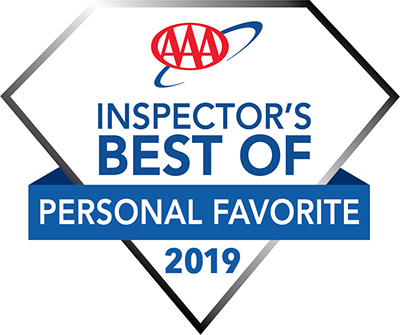 I really like how the historic New York interiors here have been updated with a decor that spans the decades: it is a fun, trendy mash-up of styles.
AAA Inspector Notes
This long-standing grand hotel has recently been exquisitely modernized to include sleek designs, understated décor and eclectic touches in its stately guest rooms and public areas. The bathrooms are typically Manhattan-small but are very well appointed with custom marble and modern fixtures. Rooms mix and match whimsical fabrics and eclectic furniture, which are both freshly presented and of fine quality. The layout in the suites features more floor space and a decidedly relaxed but still sophisticated Gotham business vibe. It's a top pick, Smoke free premises. 317 units. 12 stories, interior corridors. Accessibility (Call).