AAA Inspector Rating Details
(scale 1-5)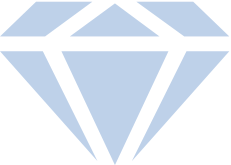 4.9
Overall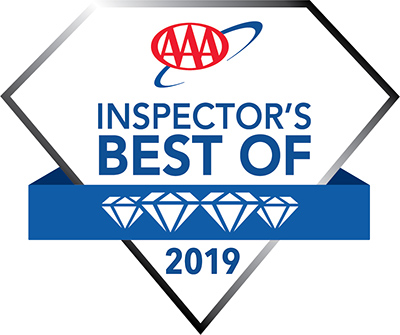 Top 20% at this Diamond Rating level, plus no recent member complaints. Our top rating for cleanliness and condition, too.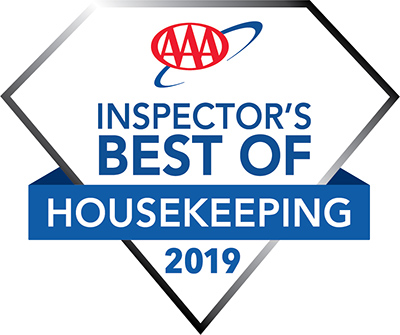 Top 25% of all hotels based on cleanliness and condition.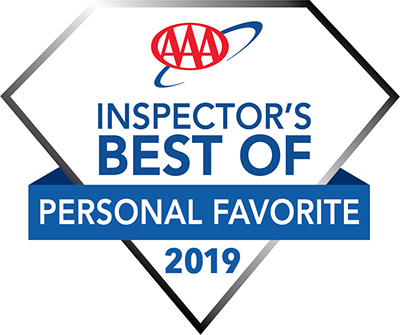 Magnifique! You will feel like you are in a spectacular, plush city mansion here. The lounges and restaurant are timeless and beautiful.
AAA Inspector Notes
This cultured, intimate and highly service-oriented hotel features a confident, classic style. Lounges are stylish; spacious rooms have the feel of a swank Manhattan home. Michael S. Smith, who redesigned the White House Oval Office in 2010, was interior decorator for many rooms at the Lowell; his sophisticated, elegant, well-bred touch has found a perfect showcase in this affluent, residential, Upper East Side neighborhood. In addition to the custom luxury furniture, art books, spectacular florals, sculptures and fine paintings, some suites have a wood-burning fireplace with a selection of scented firewood. A few suites even have a small veranda. The in-house, haute-cuisine French restaurant, Marjorelle, is one of the neighborhood's most favored meeting spots for Manhattan's impeccably upscale elite. On the mezzanine, The Pembroke Room serves a traditional breakfast, as well as an afternoon tea, which features scones with Devonshire cream, champagne and caviar. The hotel is, in short, an essential New York address for the most well-heeled, genteel traveler. Smoke free premises. 74 units, some two bedrooms, three bedrooms and kitchens. 17 stories, interior corridors. Accessibility (Call).