AAA Inspector Rating Details
(scale 1-5)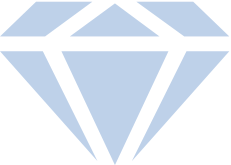 3.4
Overall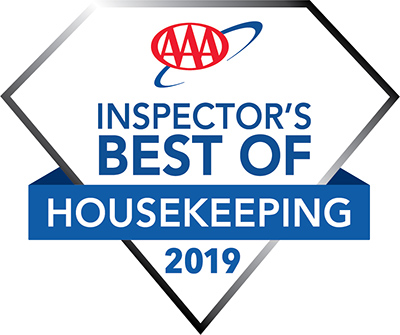 Top 25% of all hotels based on cleanliness and condition.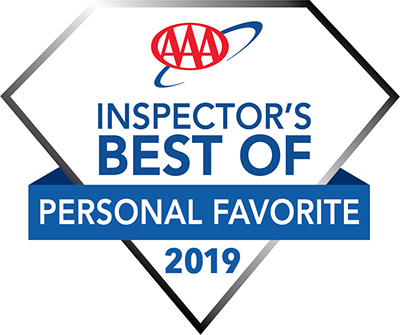 If upscale, seafaring decor and exquisite vintage interiors are your thing, staying here is simply pure heaven. Bring your very best captain's hat.
AAA Inspector Notes
In the bustling Chelsea neighborhood near to Meatpacking and the Google offices, rooms here have a nautical theme with round windows and teak finishes. The mood is worldly, quietly subdued and calm. Smoke free premises. 126 units. 1-4 stories, interior corridors. Accessibility (Call).