AAA Inspector Rating Details
(scale 1-5)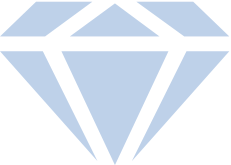 3.2
Overall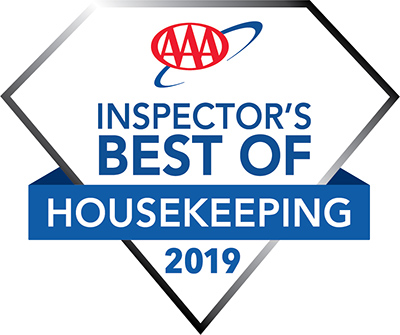 Top 25% of all hotels based on cleanliness and condition.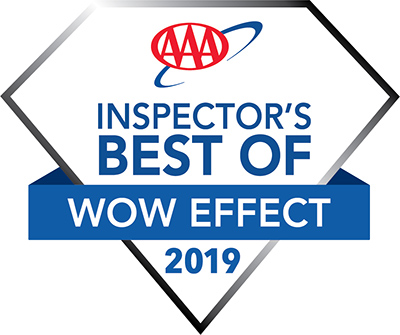 This futuristic place reminds me of the hotel in 2001: A Space Odyssey. It is awesome.
AAA Inspector Notes
With a futuristic design that lifts the best ideas for intelligent use of space from first-class airline cabins, this hotel is one of the must-sees of New York. The lobby features an industrial robot. Guests who would like to leave their luggage with the bellman will turn them over to a robotic arm that will store them for a fee. It's a scene out of science fiction and a must-see if in the area. Rooms have design touches that are equally as inspired. Smoke free premises. 713 units. 4-27 stories, interior corridors. Bath: shower only. Accessibility (Call).