AAA Inspection Details
Trendy food skillfully presented in a remarkable setting.
Presentation, Ingredients, Preparation, Menu
Attentiveness, Knowledge, Style, Timeliness, Refinement
Style, Materials, Tables, Seating, Ambience, Comfort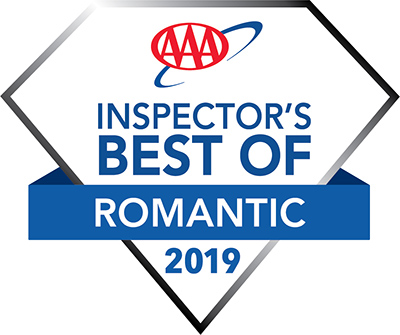 Skip the packed dinner here with your significant other but instead come for the far more relaxed lunch and enjoy the swank romantic atmosphere.
AAA Inspector Notes
Steps from Central Park and Madison Avenue, this highly appealing Mediterranean eatery has displays of fresh fish from which to choose and buy by their weight, and have prepared as fits your taste. There are traditional Greek-specialty grilled meats and healthy salads along with a nice variety of international wines. Dinner can get busy here with a buzzy bar scene, but come for a more relaxed lunch and enjoy a well priced and high quality prix-fixe option. Open for a late dinner, as well.
Reservation
Reservations suggested.
Location
14 E 60th St 10022. Station: 5 Av/59 St
More Information
Casual Dining. Lunch and dinner served. Open late. Full bar, Sunday brunch. Accessibility (Call).