AAA Inspection Details
Trendy food skillfully presented in a remarkable setting.
Presentation, Ingredients, Preparation, Menu
Attentiveness, Knowledge, Style, Timeliness, Refinement
Style, Materials, Tables, Seating, Ambience, Comfort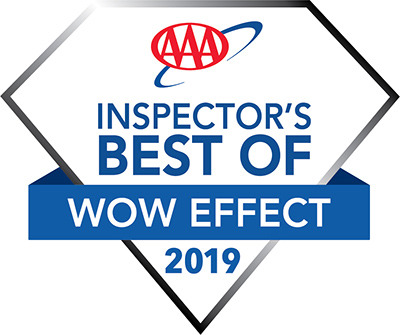 I am not a vegan but this restaurant delivers creative dishes that impress me every time.
AAA Inspector Notes
This is a restaurant with roots and a pillar in the local dining scene for a decade. Locally sourced, organic plant-based ingredients highlight the best of what the region has to offer seasonally. Dishes are all made from scratch and served with sophistication. The applewood smoked mushroom dish is a menu staple because of its popularity. This is a favorite spot among both vegans and non vegans because it's just that good.
Location
165 Merrimon Ave 28801
More Information
Casual Dining. Dinner served. Full bar, patio dining.