AAA Inspector Rating Details
(scale 1-5)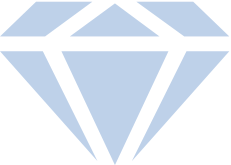 3.1
Overall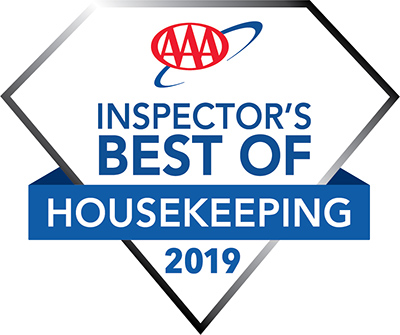 Top 25% of all hotels based on cleanliness and condition.
The expanded food/gourmet snack selection available in the lobby is a huge convenience for me and saves a lot of time driving for just a quick bite.
AAA Inspector Notes
This newer property is decorated with a bold, modern concept throughout and offers many comforts and conveniences. It's located right at the airport, and most rooms offer views of the airport runway. Smoke free premises. 169 units. 14 stories, interior corridors. Accessibility (Call).