AAA Inspection Details
Trendy food skillfully presented in a remarkable setting.
Presentation, Ingredients, Preparation, Menu
Attentiveness, Knowledge, Style, Timeliness, Refinement
Style, Materials, Tables, Seating, Ambience, Comfort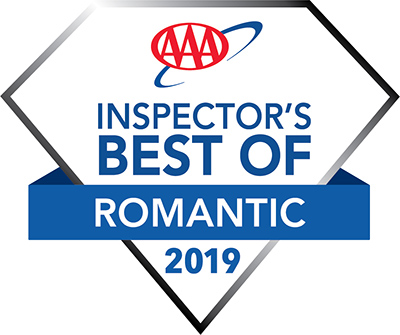 With the twinkling of candlelight dancing all around the stone-walled surroundings, this is a great place to escape the stress of the modern city.
AAA Inspector Notes
Candlelight enhances the ambience amid impressive 18th-Century stone walls, pillars and rustic wooden beams. The dining room towards the back sits well enough away from a very busy bar, setting the tone for a quiet, romantic evening. The menu offers fine selections for both seafood and meat lovers alike. If you simply cannot decide, leave it up to the chef who will create a best in market four-course tasting menu for two called "The Drill." Jazz, soul and blues bands are featured weekends.
Reservation
Reservations suggested.
Location
5218 Prince St B3J 3X4
More Information
Casual Dining. Dinner served. Full bar.