AAA Inspector Rating Details
(scale 1-5)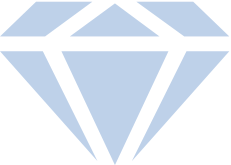 1.8
Overall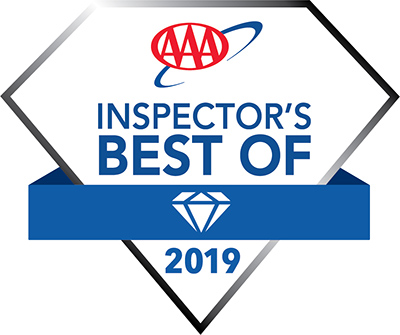 Top 20% at this Diamond Rating level, plus no recent member complaints. Our top rating for cleanliness and condition, too.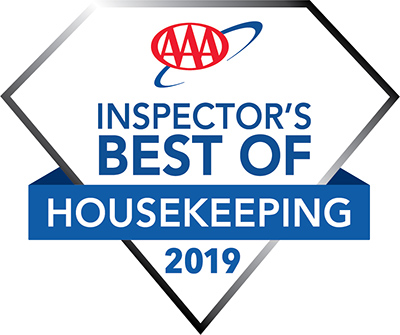 Top 25% of all hotels based on cleanliness and condition.
AAA Inspector Notes
This property is located on spacious grounds overlooking a lake. Choose from either the quaint motel or cottage accommodations. Cooked-to-order breakfasts are available. Smoke free premises. 15 units, some cottages. 1 story, exterior corridors.