AAA Inspector Rating Details
(scale 1-5)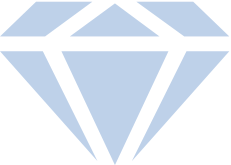 5.0
Overall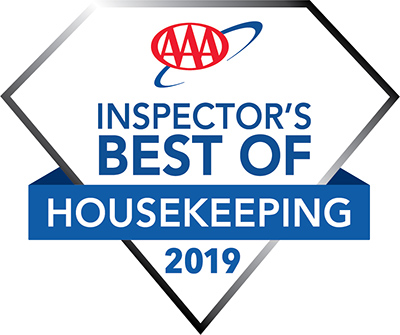 Top 25% of all hotels based on cleanliness and condition.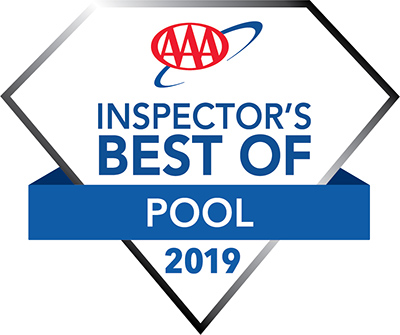 Finally! A bonafide lap pool in a downtown hotel, and lots of natural light...gorgeous.
AAA Inspector Notes
This stunning property has a more masculine-feel than its twin, the gracious Four Seasons in Midtown. Rooms are streamlined, with superb hi-tech capabilities, yet retaining those classic comforts. Near the World Trade Center, Wall Street, Tribeca and a wide choice of stellar dining options, this property sits squarely in the middle of the contemporary action. As a new level of luxury emerges in 21st-century Manhattan, one which fuses tradition with a cool modern design minimalism, the Four Seasons brand is once again self-assuredly at the forefront. Smoke free premises. 189 units. 7-24 stories, interior corridors. Accessibility (Call).