AAA Inspector Rating Details
(scale 1-5)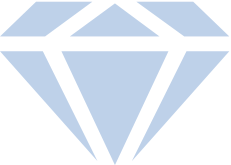 5.0
Overall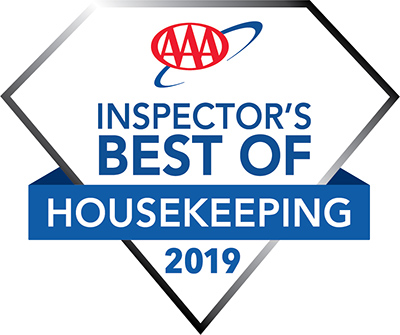 Top 25% of all hotels based on cleanliness and condition.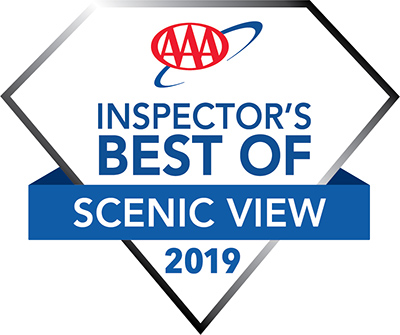 The view from the 17th floor when staring out your window at the Empire State Building is oh so beautiful.
AAA Inspector Notes
Here you will find high luxury and fabulous art in a restrained, modern-minimalist style. All rooms feature fine wood finishes, high-tech accessories and marble-clad bathrooms with designer amenities. The beautiful suites here have all the fine finishes of the regular rooms but also feature the ultimate Manhattan luxury—extra space. The hotel also includes first-rate fine dining and a top-quality spa. Some suites offer guests designer kitchens and deep soaking tubs. Smoke free premises. 234 units, some two bedrooms and kitchens. 27 stories, interior corridors. Accessibility (Call).