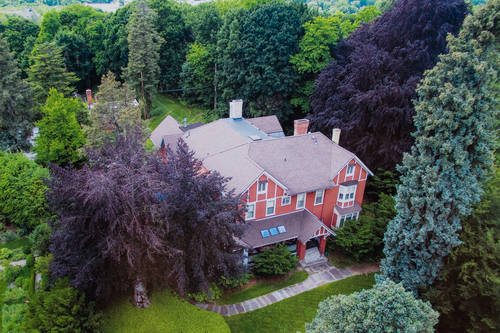 Courtesy of Ellwanger Estate Bed and Breakfast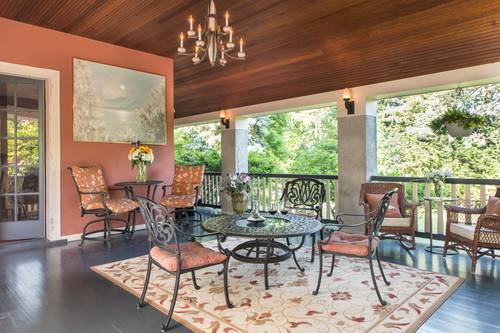 Courtesy of Ellwanger Estate Bed and Breakfast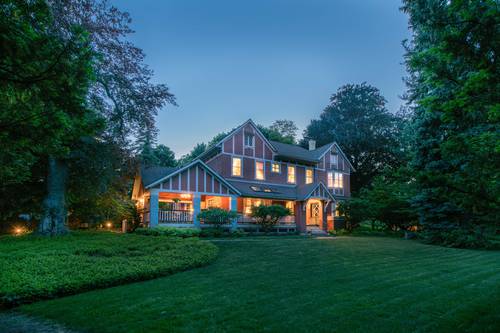 Courtesy of Ellwanger Estate Bed and Breakfast
AAA Inspector Notes
This eco-friendly bed and breakfast features an organic farm to table breakfast. With two and a half acres of gardens and tree lined areas, this charming inn is truly a gardener's paradise. Not evaluated. Facilities, services, and décor characterize a mid-scale property.
Amenities & Services
Location
625 Mt. Hope Ave 14620.